3rd Annual
FREE

Homebuying Fair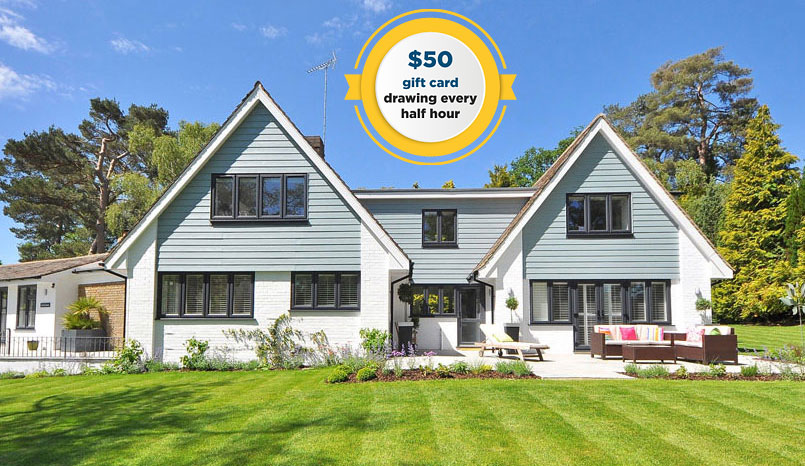 Build your team and achieve your homeownership dreams!
When: Saturday, July 16, 2022 from 10:00 am - 3:00 pm
Where: Volunteer Park, 12050 W Sunrise Blvd, Plantation, FL 33323 (MAP)
For information, call 888-881-3576
Are you ready to buy a home, but you aren't sure where to start? Come to the Homebuying Fair to get all the information you need. You can also connect with all the professionals you need to make your dreams to buy a home into reality.
Who can I connect with?
Realtors®
Mortgage lenders
Title companies
Appraisers
You can meet with a range of professionals from each group to find the best fit for your needs.
Free one-on-one HUD-approved housing counseling
You can also meet one-on-one with a HUD-approved housing counselor, who can help you make a step-by-step plan to buy a home. They will help you identify solutions to overcome common barriers to homeownership, such as low credit, excess debt, and down payment costs.
Bilingual counselors (English and Spanish) will be available
You will receive valuable information about:
VA loans for military Service Members and Veterans
Current down payment and closing cost assistance programs in Florida
$50 Walmart Gift Card giveaways every half hour!
Don't miss your chance to win a $50 Walmart gift card just for going through the fair. Visit all vendors, get your Consolidated Credit passport stamped and turn it in. A new winner will be drawn every half hour, starting at 10:30am.
Note: Consolidated Credit passports will be provided at the registration table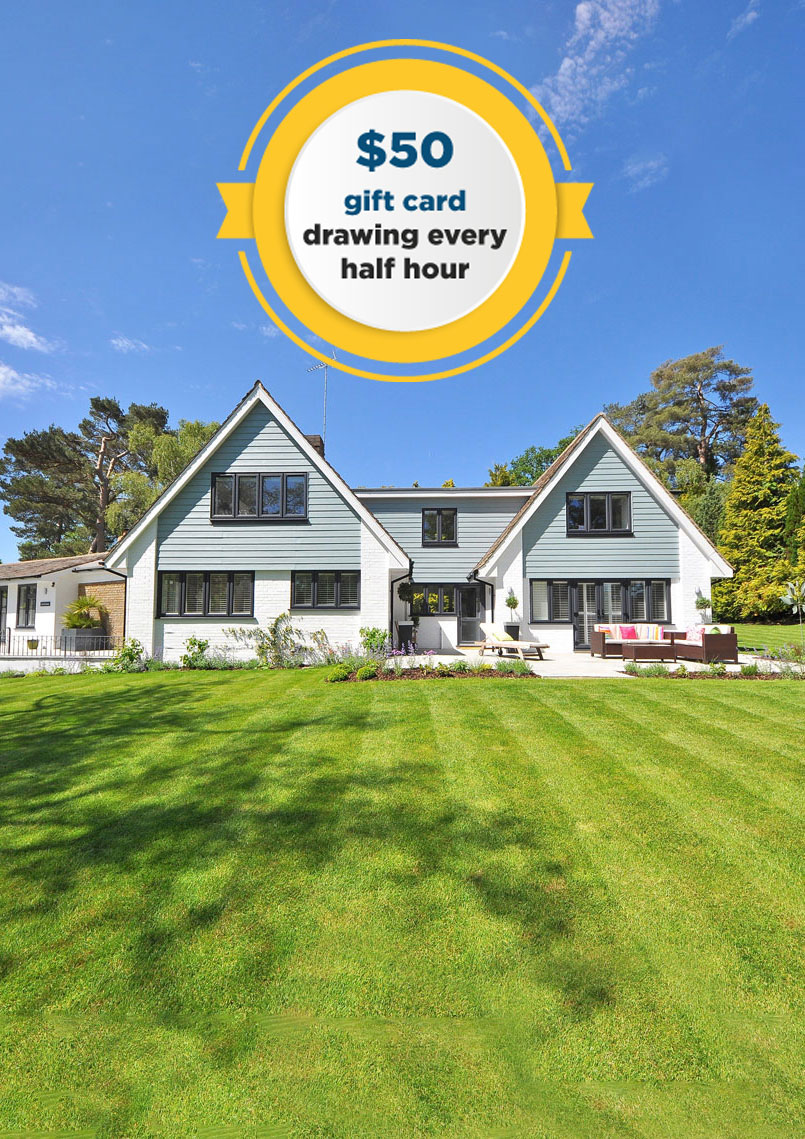 If you can't attend and/or would like more information about buying a home, complete this form to request a free consultation with a HUD-certified housing counselor
HIGHLIGHTS FROM OUR 2019 FAIR
After a 2-year hiatus, we're excited to be back in Plantation hosting another fair! Watch this video to hear from participants and attendees at the 2019 Homebuying Fair to get a sneak peek of what to expect!